Customer Reviews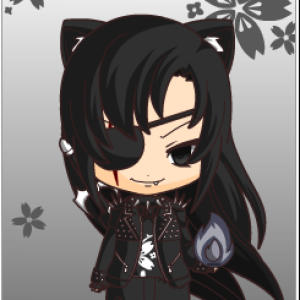 CA
12/22/2021
Ciarra A.

United States
Old Boy Loves His Ziwi Peaks!
My cat is not a picky eater and has had many health problems over the last few years, being that he is 16 years old. From bowel movement issues to kidney problems to hyperthyroidism to hypercalcemia, he's still doing incredibly well even with them, but needs some special care. I used to have him on one of those kidney friendly diets that have high carb, low protein. I thought that was what was best for him, but apparently cat kidneys work differently from human kidneys, where high protein isn't an issue. Still though, ever since he switched to Ziwi Peaks, he's been much more active (at least for a cat his age) and seems to be moving around much better. I wouldn't say this food fixed his bowel movement issue, as he takes medication and has a bit of pumpkin mixed with his food, but his joints seem to feel more stable and he's sleeping in multiple spots now rather than just the bed!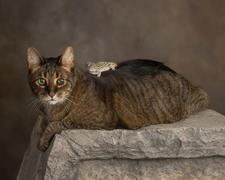 Always a Clean Bowl
I have two cats and they are on on all canned diet due to various kidney and other urinary issues. They are doing very well and especially love the venison canned food and the lamb canned cat food. Always a clean bowl when I put ZIWI Peak out, and I feel good giving them such a high quality food.